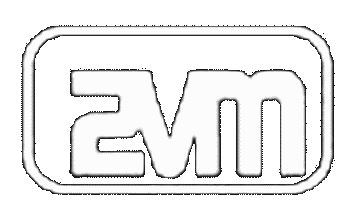 2vm demo page v0.3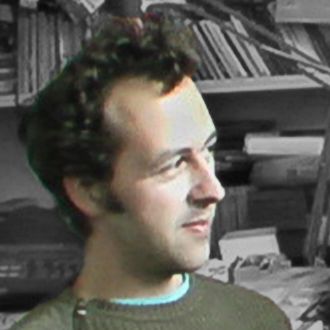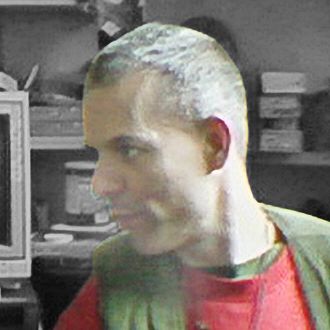 yoann trellu (nantes, f) jo frgmnt grys (berlin, d)

form the berlin vj-crew 2vm, that may mean
2 visual masters
2 video menschen
or 2 video maniacs etc.
we both, coming from visual art & techno/noise hardcore on parties, decided this spring to work together to conquer clubs & events.
also video installations & music clips are planned.
yoann works on an apple macbook pro, frgmnt on an ibm notebook. the mix is done analogue on a panasonic video mixer - this combination proofed very reliable on events.

we work with images, text, video snippets, 3d & sometimes livevideo.
linked for download you will find 12 pieces (apple quicktime > v6):

01_2vm - techno.mp4
02_2vm - techno - two parts.mp4
03_2vm - techno.mp4
04_2vm - hcc - 2 parts.mp4
05_2vm - hardcore.mp4
06_2vm - dj miwon - part 1.mp4
06_2vm - dj miwon - part 2.mp4
07_2vm - asscrack.mov hires
earlier solo works

08_yoann - plan.mp4 hires
09_yoann - loire.mov hires
10_frgmnt - mulhouse ex01.mov hires ; with analogue video synthesis
11_frgmnt - mulhouse ex05.mov hires
.. rightclick saves mp4/mov quicktime movies after viewing