From 2000 to 2004 I did some art work for our noisiV web page.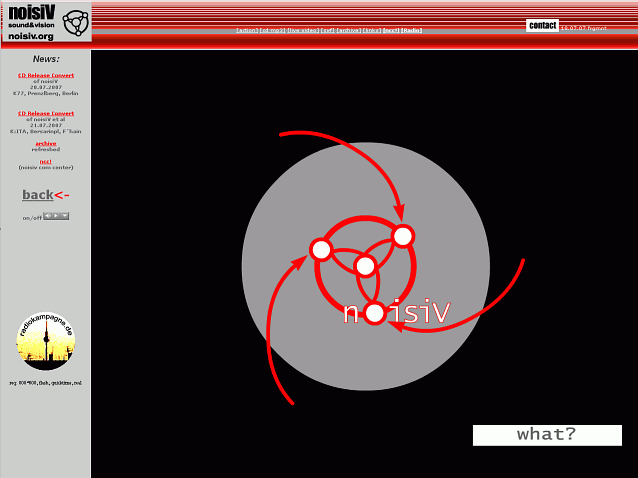 This were the Flash animations on that page: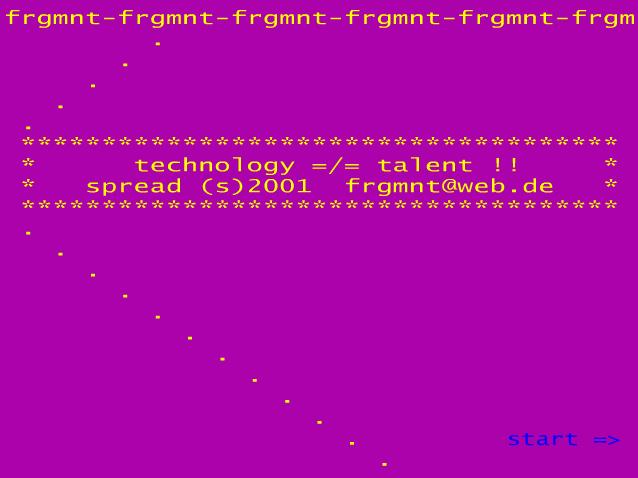 An ASCII character animation.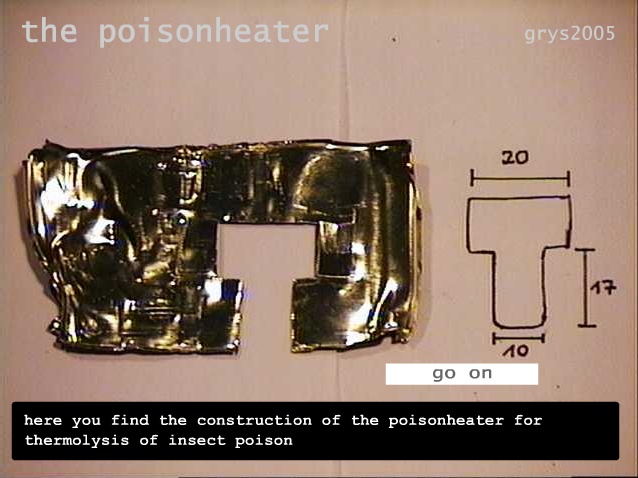 The Poison Heater for insect bites.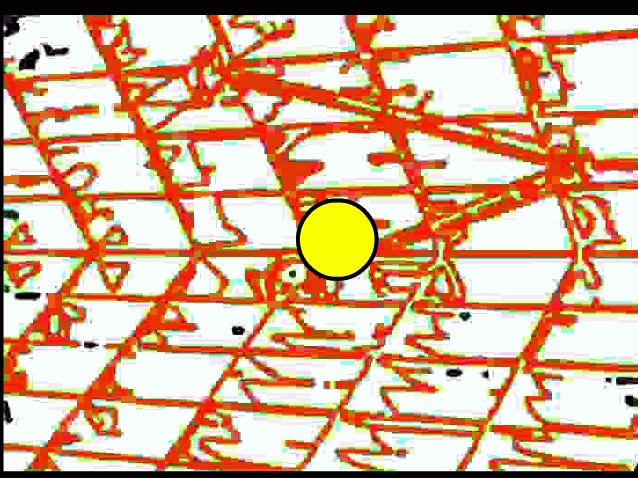 A party Invitation for Fleischerei, Berlin (Come – see me.)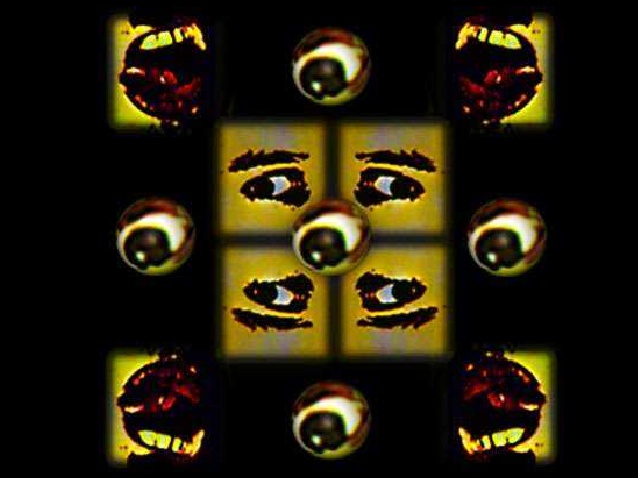 Our first noisiV animation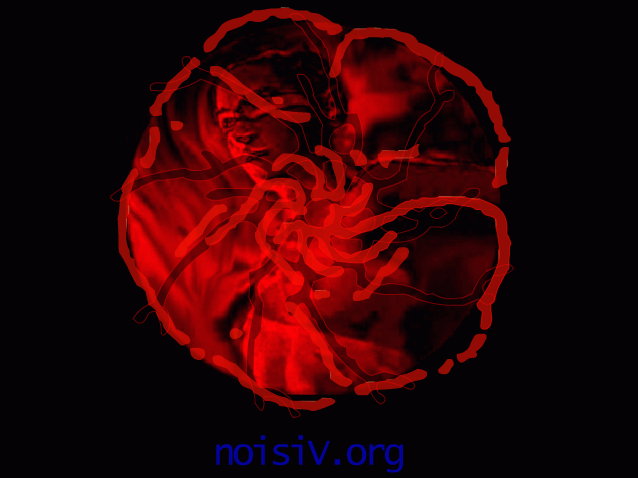 An animation we did @ a drunk christmas in Besançon, Alsace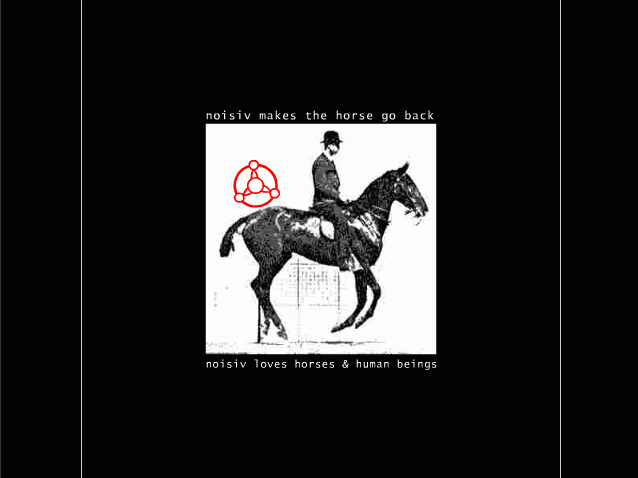 noisiV loved horses.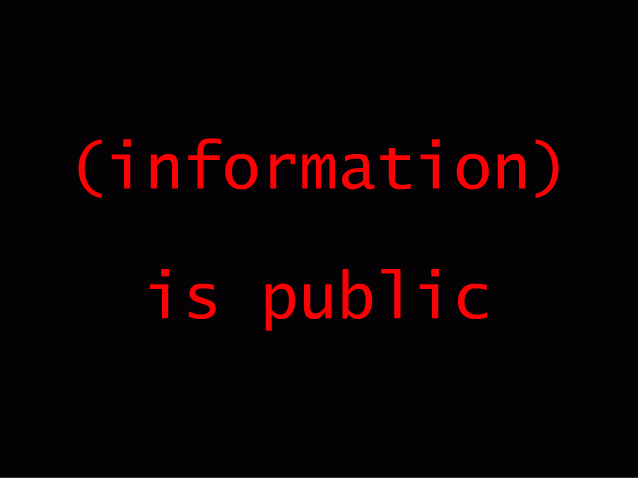 Propaganda slides for concerts